Blogger's Simplest Productivity Apps
Blogging is hard to scale: Sometimes you feel inspired and you just go and write a cool article. Sometimes you feel swamped and stressed to blog but you need to. There are just a few professional bloggers among us. For the majority of us blogging is a hobby which makes it even harder to organize.
In an ironic twist that has always amused me, productivity apps are seemingly getting more and more complex. With expansive features, complicated installation instructions, thorough sign up policies and a millions steps for setup, it is hardly worth it.
After all, isn't the point of getting the app in the first place to be more productive? How can it call itself that when it waste so much time and energy just getting the thing up and running? It doesn't exactly instill confidence in the product.
But there do exist some nice, simple productivity apps out there that get the job done, and with minimum fuss.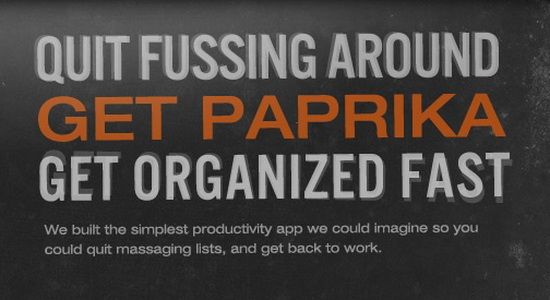 Put everything quickly into a single place for reference. Notes, to do lists, contacts, appointments…all of your text together in this single app. It auto organizes it for you, then allows you to keep track through a basic tagging system. No frills or extra features. Nothing to confuse you with. You can do a surprisingly large list of things with this app, considering it is a single feature program. It is free, unless you want more storage, which costs $5. But most people will be fine with the standard version.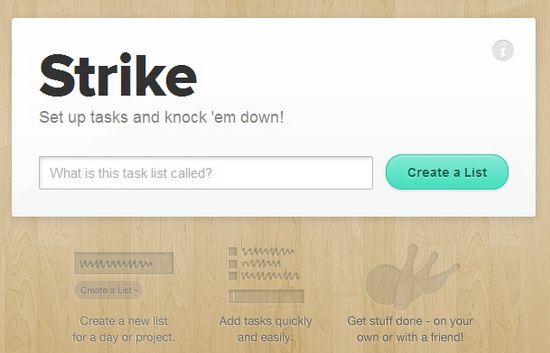 I have seen a lot of super simple list makers on the web, but this is my favorite. No sign up, no saving to chart your progress. You just add in what you need to get done, strike everything off your list as you go and you're done. The only additional feature is being able to share the list with a friend. Which makes it a quick and effective collaborative app, as well.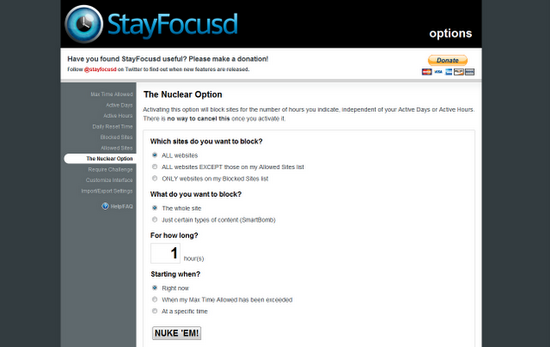 Install time for Chrome plugins is about ten seconds. Which is one of the reasons I prefer plugins for that and other browsers to most other apps. This one is really easy to use. Just quickly type in websites you find distracting, put in an amount of time you want to be locked out and hit the Nuclear button. You will be kept from visiting them, so you can get back to work without procrastinating. You can get a little more detailed than that if you want to, but that's optional.
The idea is simple: you speak into the on board mic of your Android phone or tablet, and it writes it out for you. Quick and easy speech to text transcription which can then be organized, saved and shared. It is also free, which is a huge plus in any app.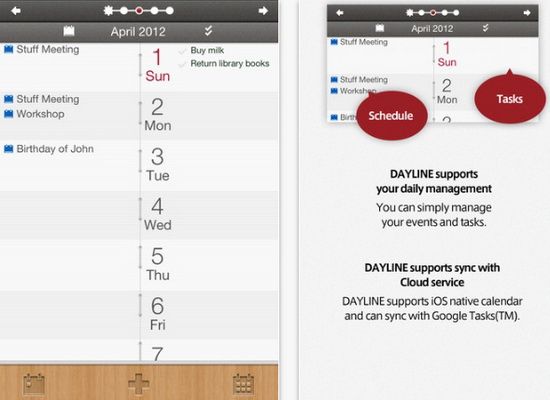 Sync up your calendar, day planner and Google tasks into a single program. It then makes an easy to read list that you can reference, checking off items as you go. Probably the best app I have ever seen that utilized the Google tasks feature in this way. At least for an iOS product.
Productivity should be achieved through simple organization and concentration. If you need a little help with that, a standard app or a productivity cheatsheet should do. The above apps provide just the right amount of help, without all the extra features bogging it down in needless complexity.
Do you have an app you use for productivity that you feel should be on this list? Let us know in the comments.
Denise Walsh is Ambassador Diamond with It Works! a privately-held company. Denise has a rapidly growing team across the USA, Canada, and Australia.