20 Easy Ways to Ruin Your Blog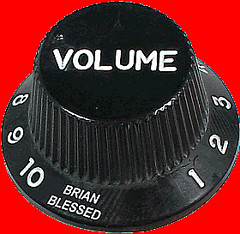 If you want your blog to be successful, then you need to start thinking immediately about how your blog is designed and configured. In other words, the way your blog is set up could ruin your chances of building a successful blog.
With that in mind, following are 10 of the easiest and most common ways that people ruin their blogs. Avoid them!
Too many ads
Blinding colors or colors that are too light to read
Pop-up ads – make them go away!
Keyword stuffing – you're not fooling anyone with that list of keywords stuffed into the sidebar or footer.
Clutter – where's the real content?