15 Functional e-Commerce WordPress Blogging Themes to Start Raking in the Sales
WordPress is not just for blogging but is a powerful platform for achieving any imaginable goal online. The business of blogging is evolving and if you do not yet have a plan of action for monetizing your blog beyond advertising, now is the time to start thinking outside the box. Start running your blog like a business offering real services and products. The accumulated content on your blog is of greater value than you could imagine and brainstorming a little with content you've published so far, you'll find opportunities to create information products or showcase products in your niche of which you could even benefit from affiliate sales.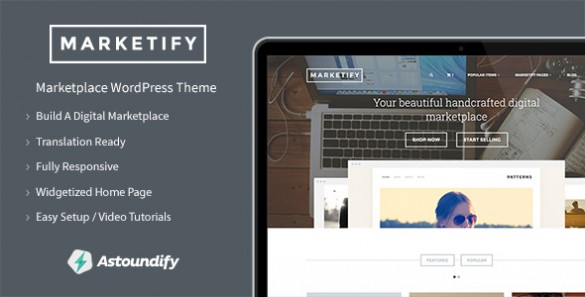 Here are examples of 15 e-Commerce WordPress templates to get your creative juices flowing.
Responsive e-Commerce WordPress Themes for Digital Products
These themes are powerful for selling digital products on your blog. The standard blog page designs that come with these themes will serve as a worthwhile upgrade for presenting your articles and ideas. Marketify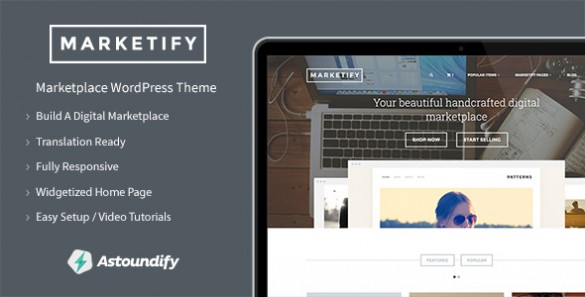 Click here to download Marketify. HumbleShop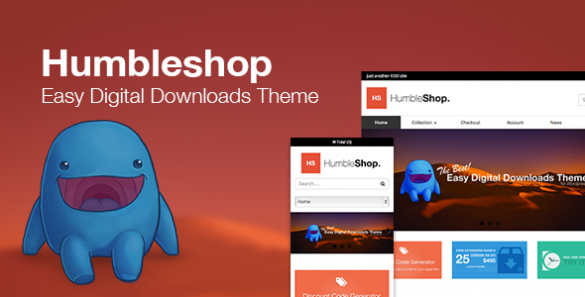 Click here to download HumbleShop. DownloadShop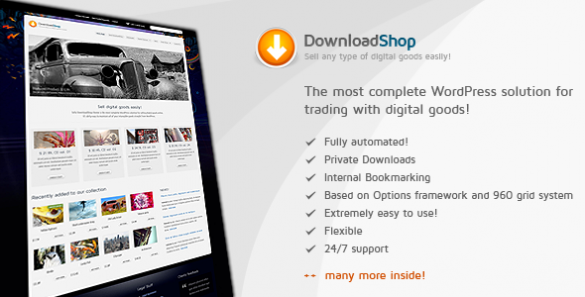 Click here to download DownloadShop
Standard Responsive e-Commerce WordPress Templates
Minimal Multipurpose
Click here to download Minimal Multipurpose Theme Kiosk 2.0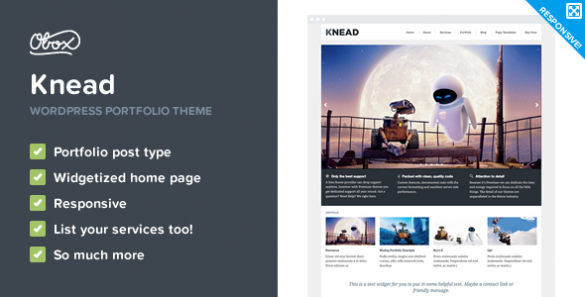 Click here to download Kiosk 2.0 Big Point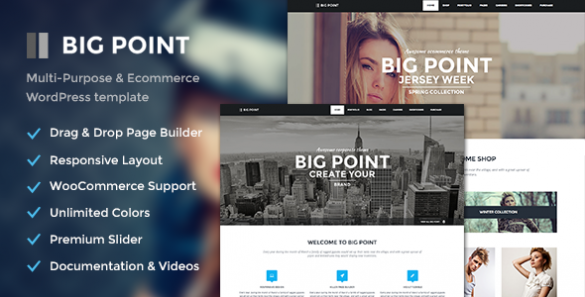 Click here to download Big Point Restaurant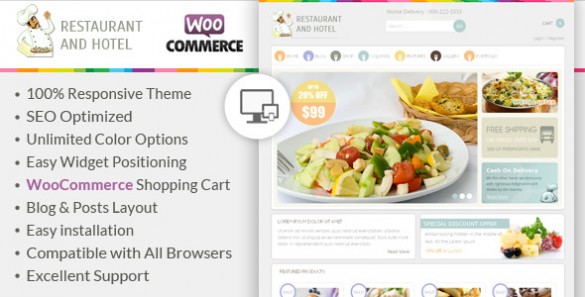 Click here to download Restaurant Techgostore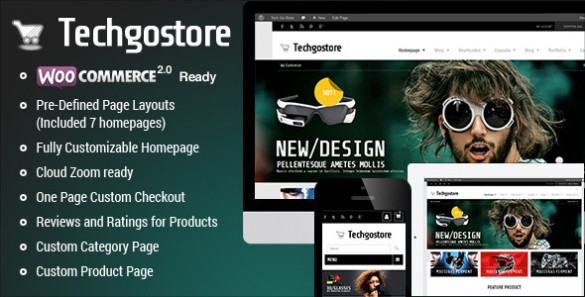 Click here to download Techgostore Genuine
Click here to download Genuine Organic Shop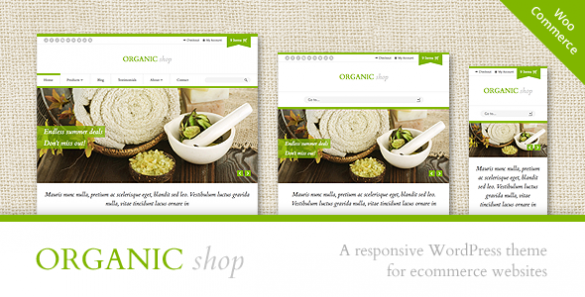 Click here to download Organic Shop Frenzy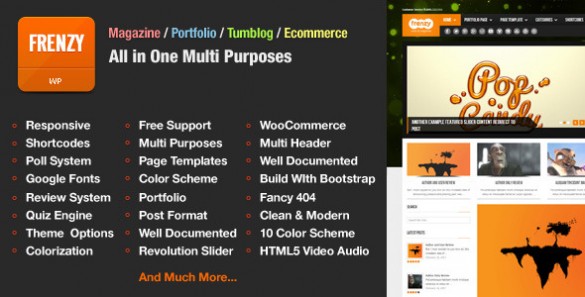 Clcik here to download Frenzy Nice Theme Fashion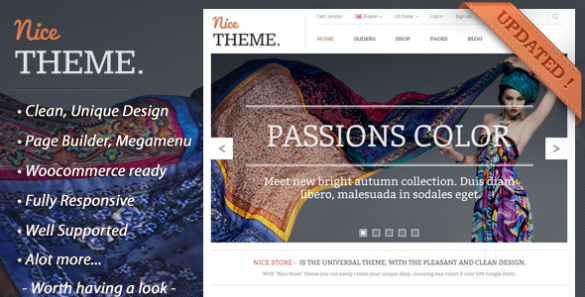 Click here to download Nice Theme Fashion Circolare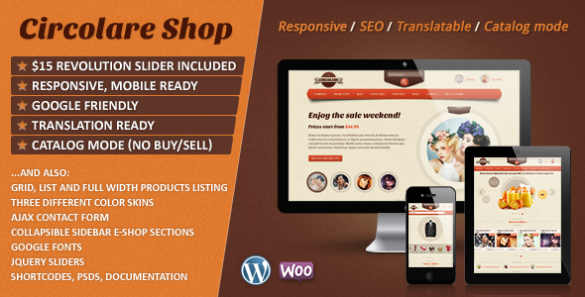 Click here to download Circolare Retro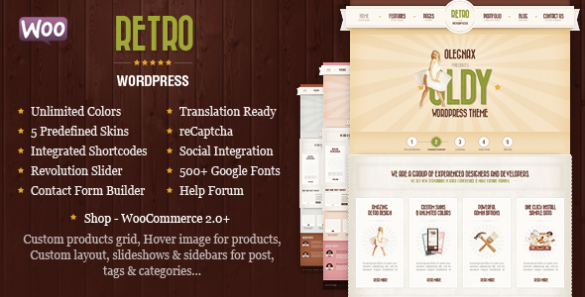 Click here to download Retro Swiss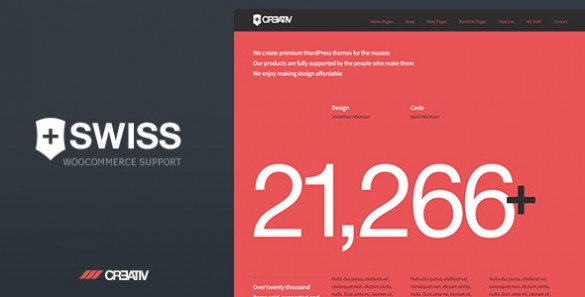 Click here to download Swiss