'Positive Manifesting' Memes and Why People are so Hyped by it
Ever noticed that a lot of your friends LOVE, absolutely LOVE, sharing quotes on positivity? All those one-liner quotes from 'anonymous' authors with unrelated but quite colorful backgrounds like waterfalls, and Buddha images?  Yes, it is quite a popular trend especially for 'Live, Laugh, and Love' quoting moms all over the world. Known as "Positive Manifesting", it is an online trend of spiritual and zen living. According to the spiritual "Law of Attraction", people who do positive manifesting believe that if they think positively and claim positive outcomes, then they would "attract" these outcomes into coming true.
Many bloggers and influencers encourage their audiences to do this. Social media has become a tool to create an image of a perfect life. Audiences see that the influencers and bloggers they follow earn so much, have nice cars, and live in beautiful homes. Not only that, they have amazing skin and perfect bodies. These influencers seem like happy, healthy, and wealthy individuals. Who wouldn't be encouraged to manifest to become like the influencers you follow on social media?
Positive manifesting is more than just sharing quotes and memes on your social accounts. It is living, breathing, and believing positively and spiritually. It is so popular that there are so many blogs on "how-tos" online. Here are a few memes and quotes to tell you all about it:
Affirmation Quotes and Positivity One-Liners
The Spiritual "Law of Attraction"
This Law of Attraction is not the scientific one. However, it is a good thought to live by – be what you want to see, treat others how you want to treat them. Like attracts like.
Gotta Spread all that #PositiveVibessss
This is quite popular on social media right now and is a good way for influencers to get more followers. With the current situation of the world right now, people just want positive vibes in their lives. Momentary positivity can be a good thing sometimes.
A Requirement of Affirmation
Some share elves for luck. There are some that share likes for health. Others need to type "Amen" for spiritual blessing. This is what is interesting, and somewhat funny, about these quotes – the requirement for affirmation. These posts require liking, commenting, sharing, re-Tweeting, and reposting online, else bad luck is just around the corner (LOL).
Blessings from the Universe
The Dangers of Toxic Positivity
Living positively, looking at the brighter side, staying positive all the time – it could take a toll on people's mental health. All these spiritual manifesting can turn into excessive positivity. It is understandable why bloggers and influencers create these kinds of content because their audiences want good vibes. Honestly, it is because positive content is quite enjoyable. However, a little bite of reality could keep a blogger or influencer's content more balanced, and realistic.
It is not healthy to always be happy and positive. It is a good thing to also acknowledge the harsh realities of life and all the terrible things that could happen. Sometimes, coming out of a difficult situation can make a better person. It could give people a new perspective and it is also more relatable. So if you are a blogger so focused on positivity and spirituality, sometimes it is also healthy to show your audience that being a blogger or an influencer is not so perfect as people think.
Funny Memes and GIFs about Positive Manifesting
Spreading all the Good Vibes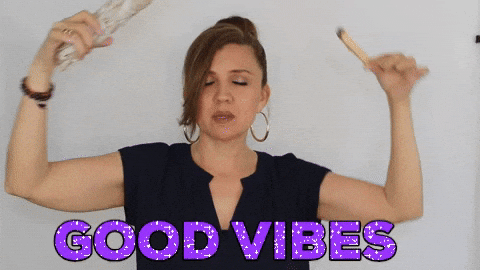 Self-Love and Peace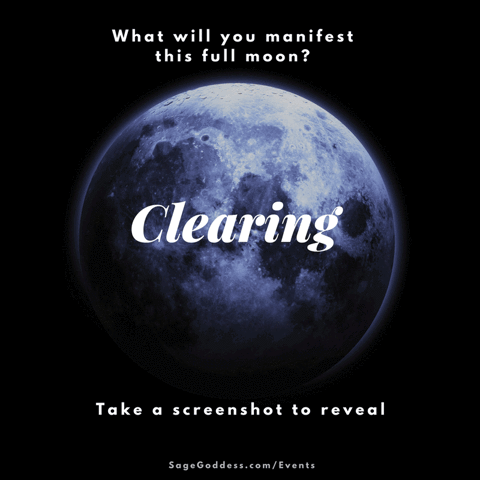 MAKING THINGS HAPPEN!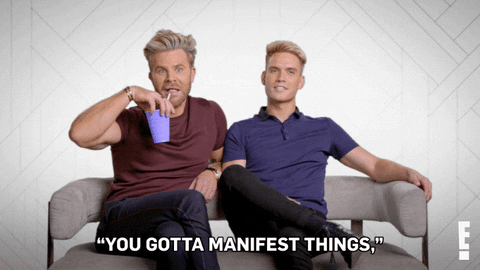 Love, Happiness, and Worthiness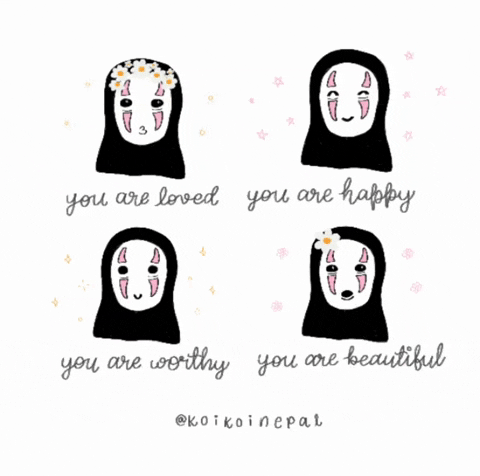 This. Is. All. We. Need. VALIDATION.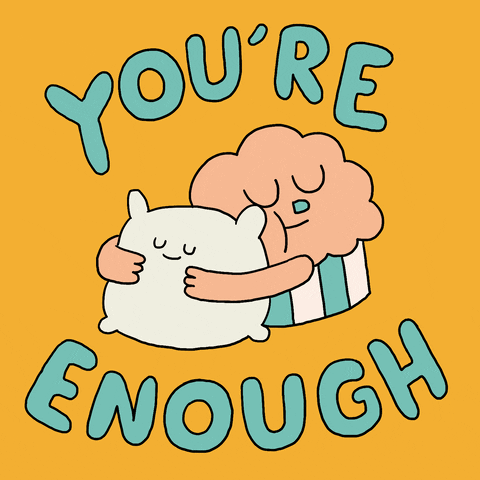 Sangalang Kristine
Civil Engineer by profession, Writer by passion. Serving readers since 2014 on different niches like Science, Current Events, Tech, and Travel.