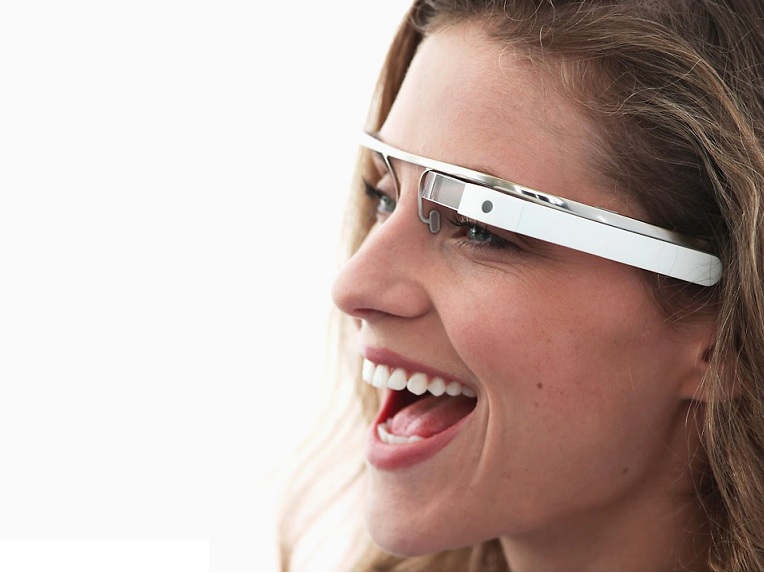 Google Glass, by design, is a social product. Customers wear the glasses everywhere and therefore, they have the option to easily stay connected on the go.
With that real-time connectivity, it was only a matter of time before social networks jumped on-board.
Announced at Google I/O, the product is now receiving social connectivity via Twitter, Facebook, Tumblr, and collaboration platform Evernote.
Before those social networks jumped on-board, Google Glass was already connected to mobile-only social network Path.
Each of the social networking options will be available as "Glassware," the new name for Google Glass apps. [Read more…]